---
Welcome! Here's some info on my art.

Prices:
Flat Character Art: $35
Digital Illustrations: $75
Ref Sheets: $80
4 Panel Strip Comics: $85
Traditional Full Illustrations: $100
Full Page Complex Comics: $120
Please contact me for other kinds of commissions.
---
---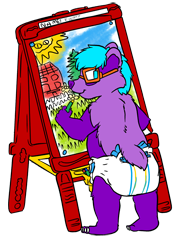 Commissions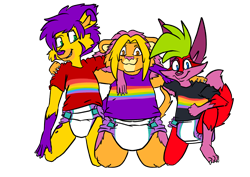 Gallery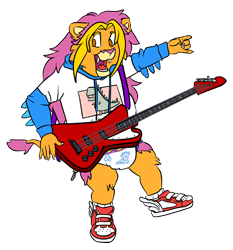 Music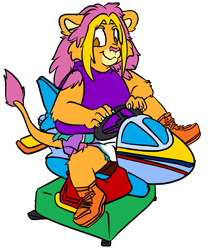 Bio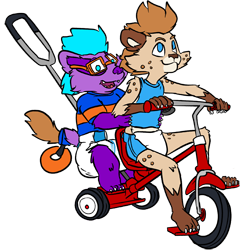 Links
Contact
---
All content contained copyright AquariusFriar unless otherwise specified 1999-2022. All rights reserved.
Contact the site maintainer for any issues at hellofriar@proton.me .